There isn't anything quite like a military homecoming. After waiting for what seems like an eternity, you FINALLY get your loved one back.
In the weeks leading up to my husbands homecoming, it didn't feel real. It didn't feel like it was going to happen. The day he came home, I was waiting for him at the barracks. I remember shaking because I was so nervous. So many emotions were hitting me all at once.
You see, my husband left for Japan when our son was almost 2 months old and returned 6 months later when he was almost 8 months old. Our son had gone from a newborn to a standing, babbling, crawling, real food eating (almost) toddler. My son and I had gotten a routine down and as horrible as it sounds, I was worried my husband was going to mess that up. I thought I would have to relearn how to be a mom and I didn't want to share him.
When I finally got to hug my husband, all of those thoughts vanished. I was SO happy to have my husband, best friend and my son's father home. Even as I was hugging my husband and showing him how big our boy had gotten, it still didn't feel real. I cried when my husband came home. So many emotions - happy, nervous, scared, excited - ran through me and all I could do was cry.
Capturing those emotions is why I love photographing homecomings so much.
I am able to watch families reunite and I get to make those memories last forever.
It's such an emotional roller coaster - I have cried at homecomings and even more during editing when I put a song to their reunion.
It is so rewarding to get a peek into the lives of our country's protectors.
Here's a look at some of the recent homecomings I've had the privilege of attending and photographing.
To all past, present, and future military service members, thank you for your service and sacrifices. It's not an easy life, but you chose to be a hero and protect our country and you are highly appreciated and loved.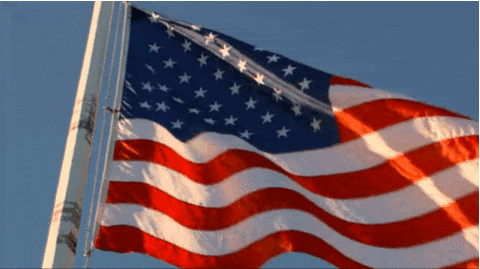 Krystal Rose Photography proudly supports our troops.